Brony Passions
Brony Singles (Online Or Recently Online) Description:
I'm looking for a kind hearted girl who is a gamer and is up for some fun. ... Description:
so nice people and maybe someone special




Description:
well im like spike
and im a huger when needed
but ask me anyting




Description:
Brony since... I forget... I'm hoping to meet other bronies/pegasisters in ...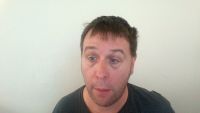 Click to open Quick Search
Click to open Quick Search