Brony Passions
Brony Singles (Online Or Recently Online) Description:
I am a nerdy 19 year old brony as of writing this I'm not picky I'm just lo...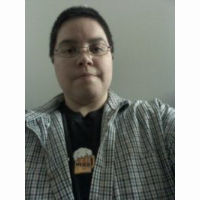 Description:
Pinky Pie is best pony Pinky pie is what made me fall in love with the show...




Description:
If you like a guy who is healthy and takes great care of himself, you'll lo...



Click to open Quick Search
Click to open Quick Search